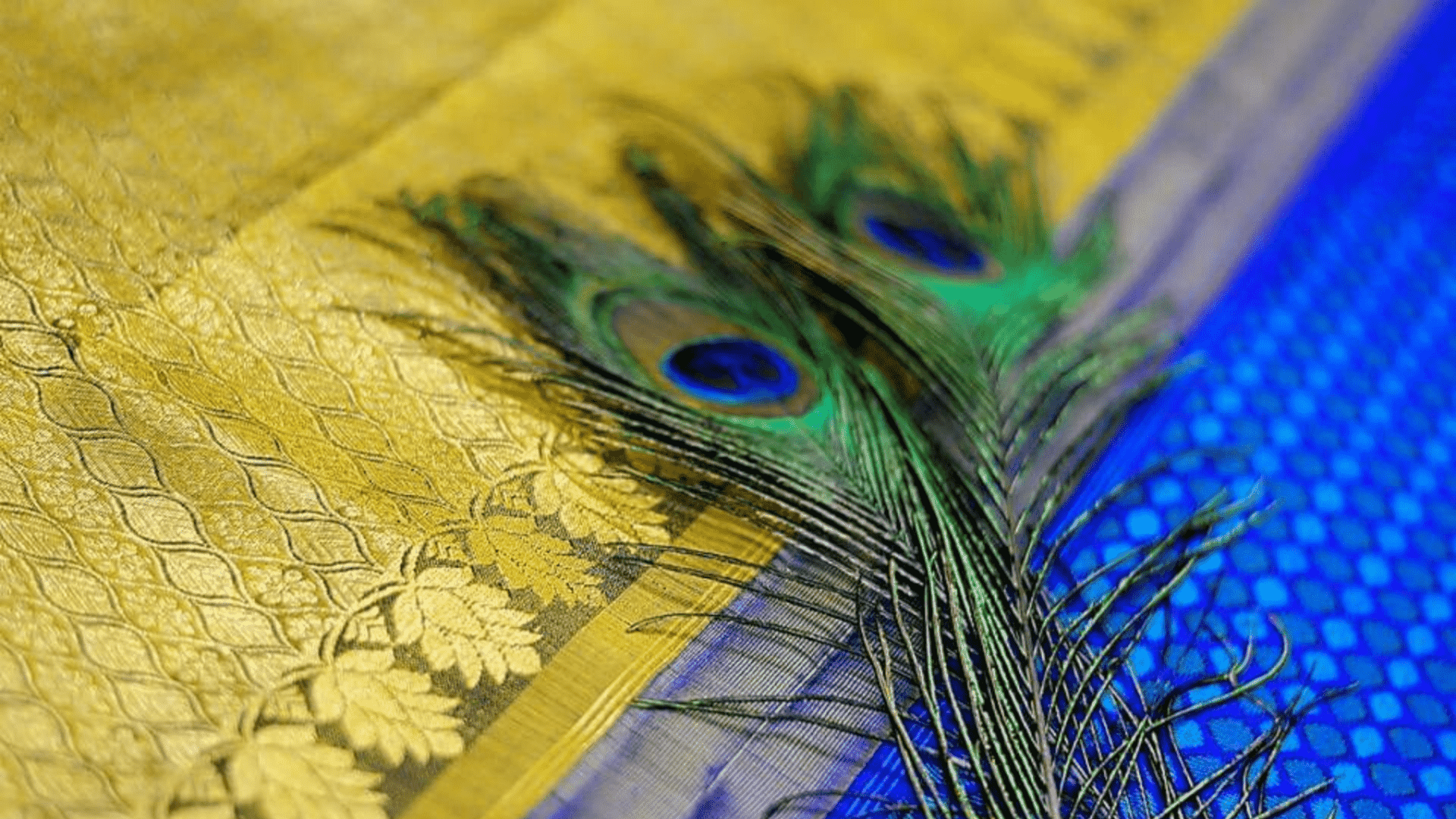 Kanchivaram Pure Handloom Silk Sarees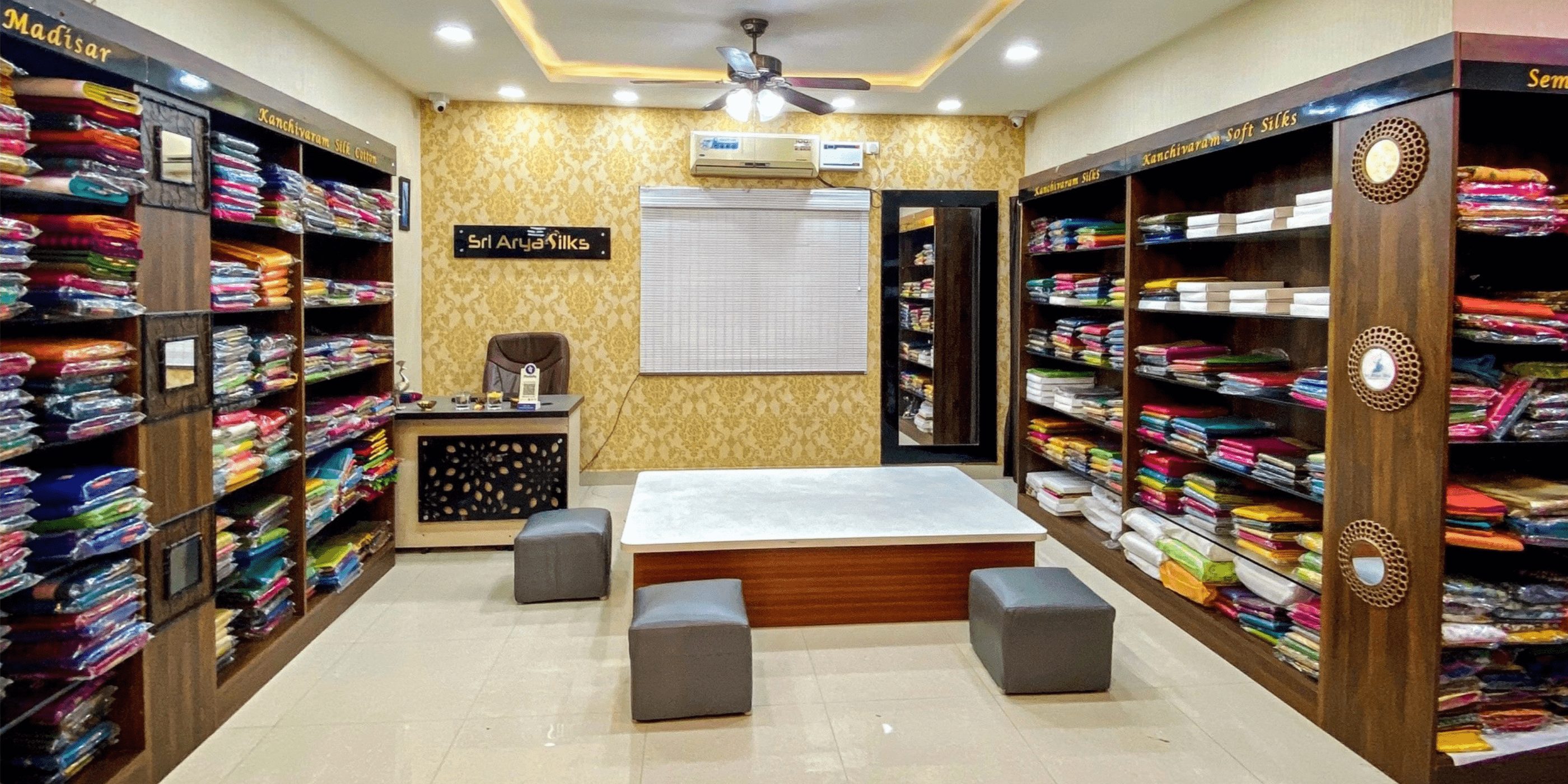 Our Story
Sri Arya Silks in West Mambalam has been in operation for 9 years and is approaching its 10th year. We promote the genre of Handloom sarees, Customized silk sarees, Silk cotton, Gift sarees, Office wear, Budget sarees, Wedding bulk saree orders, Semi silk cotton, Cotton, Chanderi and Blouse materials.
We also have exciting chit schemes and undertake bulk orders. We are always loaded with fresh stocks & beautiful original designs and run exciting offers throughout the year and special programs during all festive seasons.
We owe our success to our wonderful and supportive customers who have been with us through thick and thin.
Sri Arya Silks
Celebrities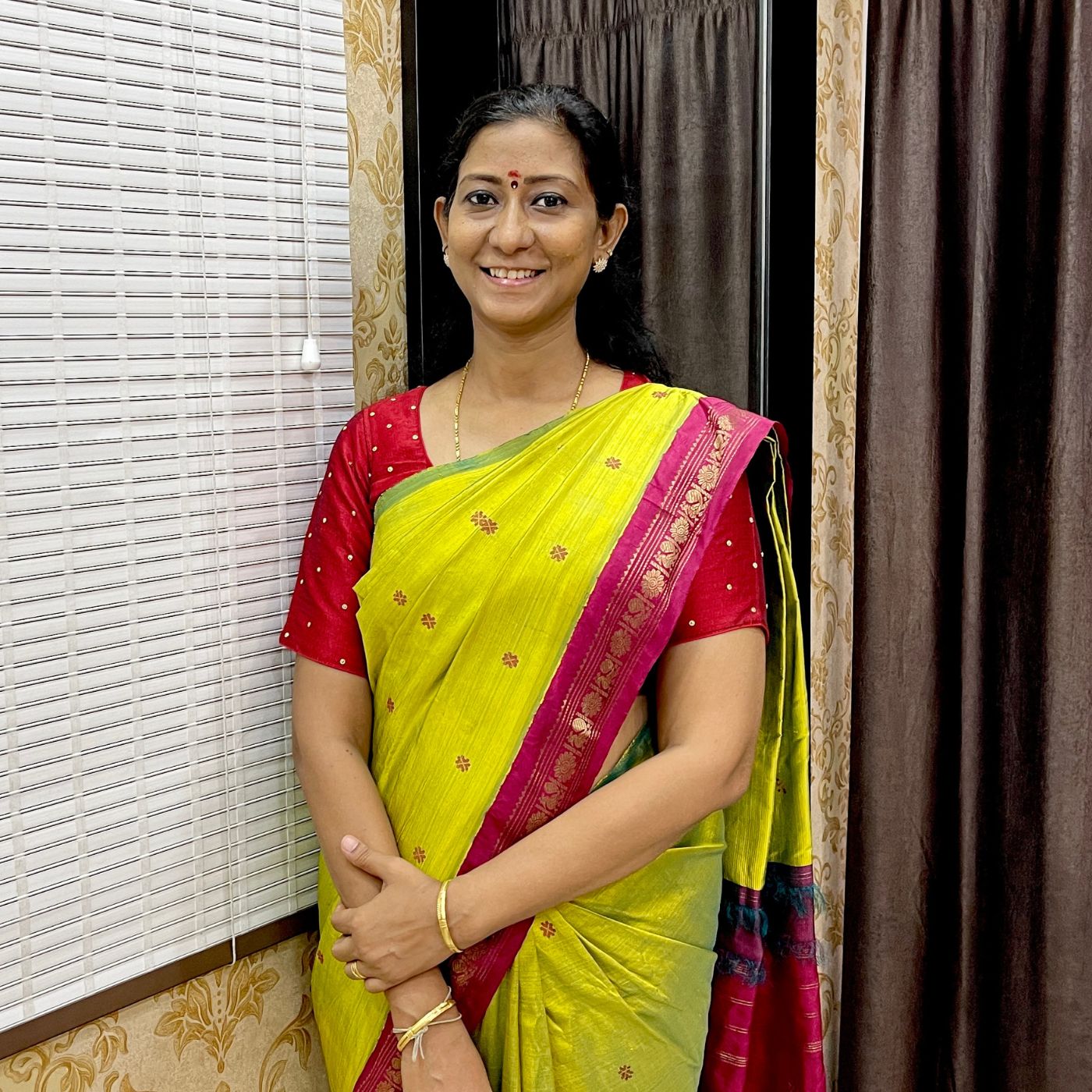 Our Founder
Priya Kannaiah
What was started by Priya's ancestors and mother as a traditional home-based saree business has motivated her since childhood.
With her mother as an inspiration, Priya pursued a fashion designer course after completing her UG to help her in her entrepreneurship journey.
Priya began selling silk sarees from her home and eventually opened a small boutique.